Finding Ways to Discard or Repurpose Furniture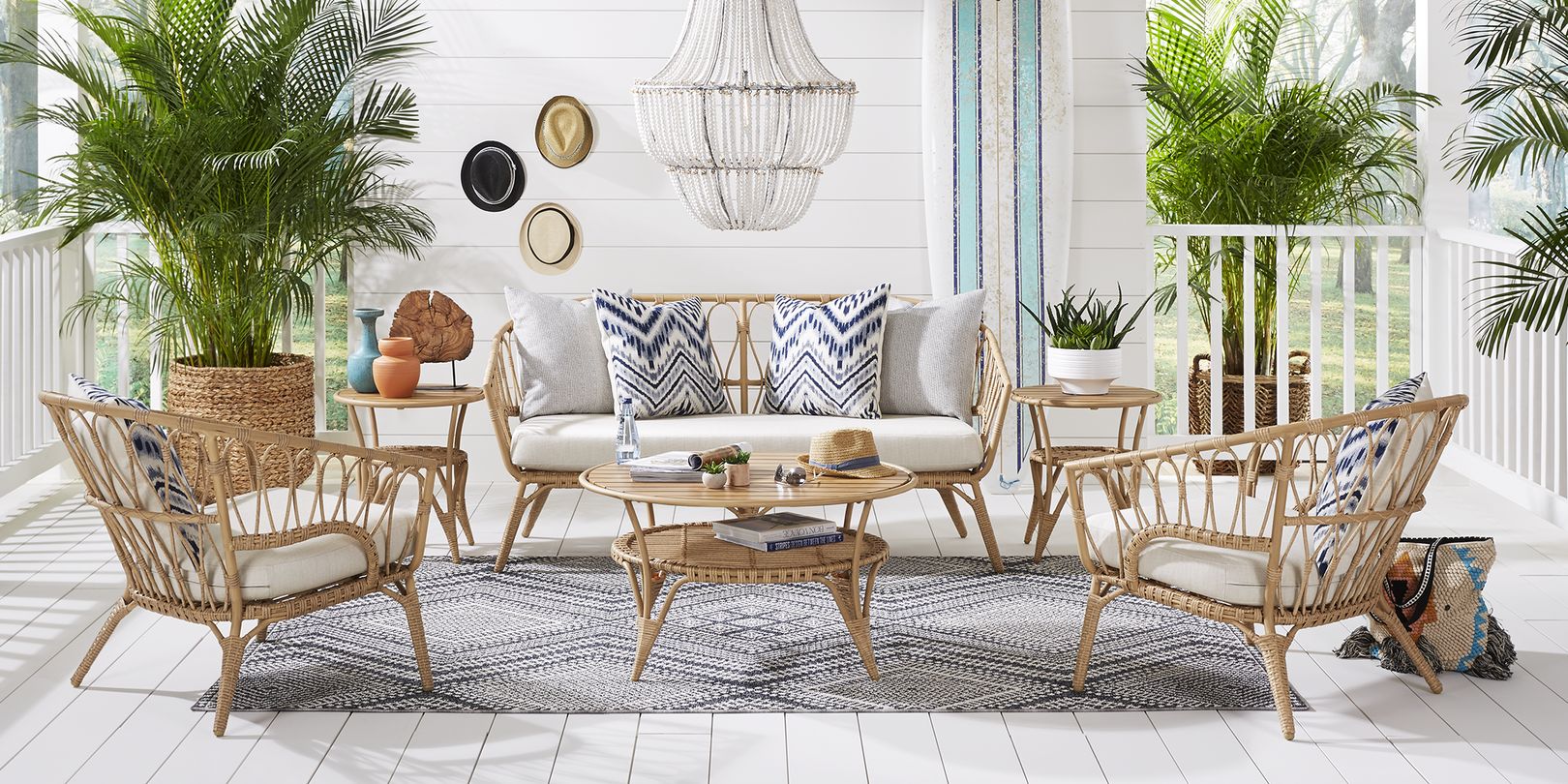 Many of today's apartment dwellers and homeowners adopt a minimalist lifestyle and try to make the most of what they have, cut down on waste and look for ways to protect the environment. However, knowing how to discard furniture properly can be a tricky and sometimes confusing process.
Landfills continue to fill up at a staggering pace, with the EPA reporting approximately 292 million tons of trash thrown away in 2018 alone. Recycling isn't always a viable option for furniture, which means sofas, dining tables and other items often end up sitting in landfills.
Fortunately, there are several different avenues to consider when disposing of unwanted furniture besides setting it out on the curb. From home pickup services and local donation centers to repurposing existing items, our handy guide serves as a roadmap to finding eco-friendlier ways to remove furnishings from your home.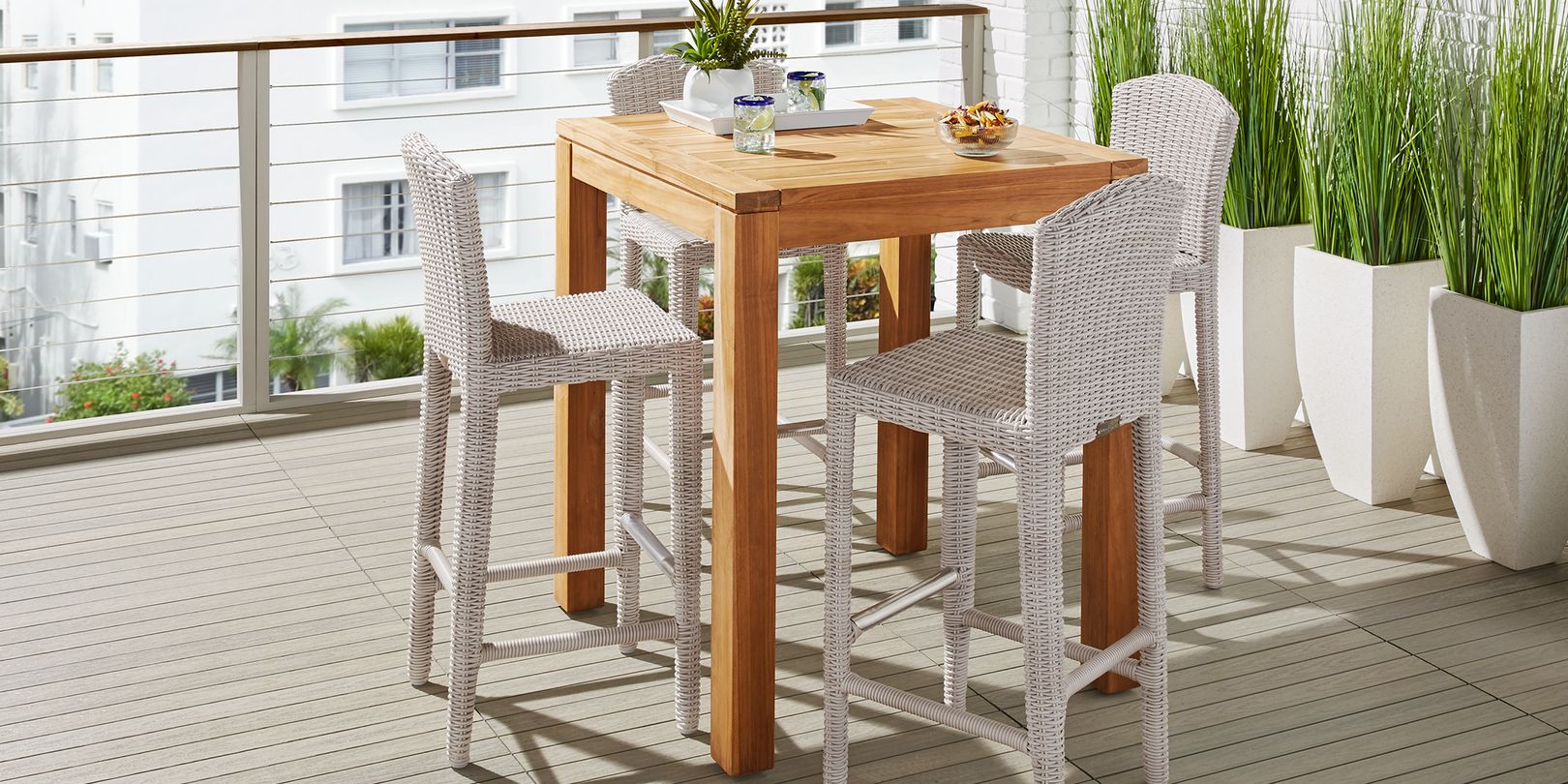 Mixing and matching newer and older furniture with different finishes, textures and materials can lend a stylish look to your home.
Overview
Our guide offers details on the following topics:
Haul Away Options
If you simply want to get rid of your used furniture, search for haul-away services in your area. As you consider all of your options, think about cost, convenience and service availability depending on where you live.
Furniture Retailers: Some furniture stores remove used furnishings for you when they deliver new items to your home. Before making a purchase, check the retailer's website to see if you are eligible for any haul-away services.
Independent Businesses: Take some time and research local companies that specialize in furniture and junk removal. Each business will have different pricing and removal options, so it's best to call around and compare quotes to see which company offers the services you need.
Social Media Groups: Listing used furniture on social media is another option. Freecycle and buy or sell groups give local residents the opportunity to find and pick up items they need, and you can dispose of your furniture with minimal fuss.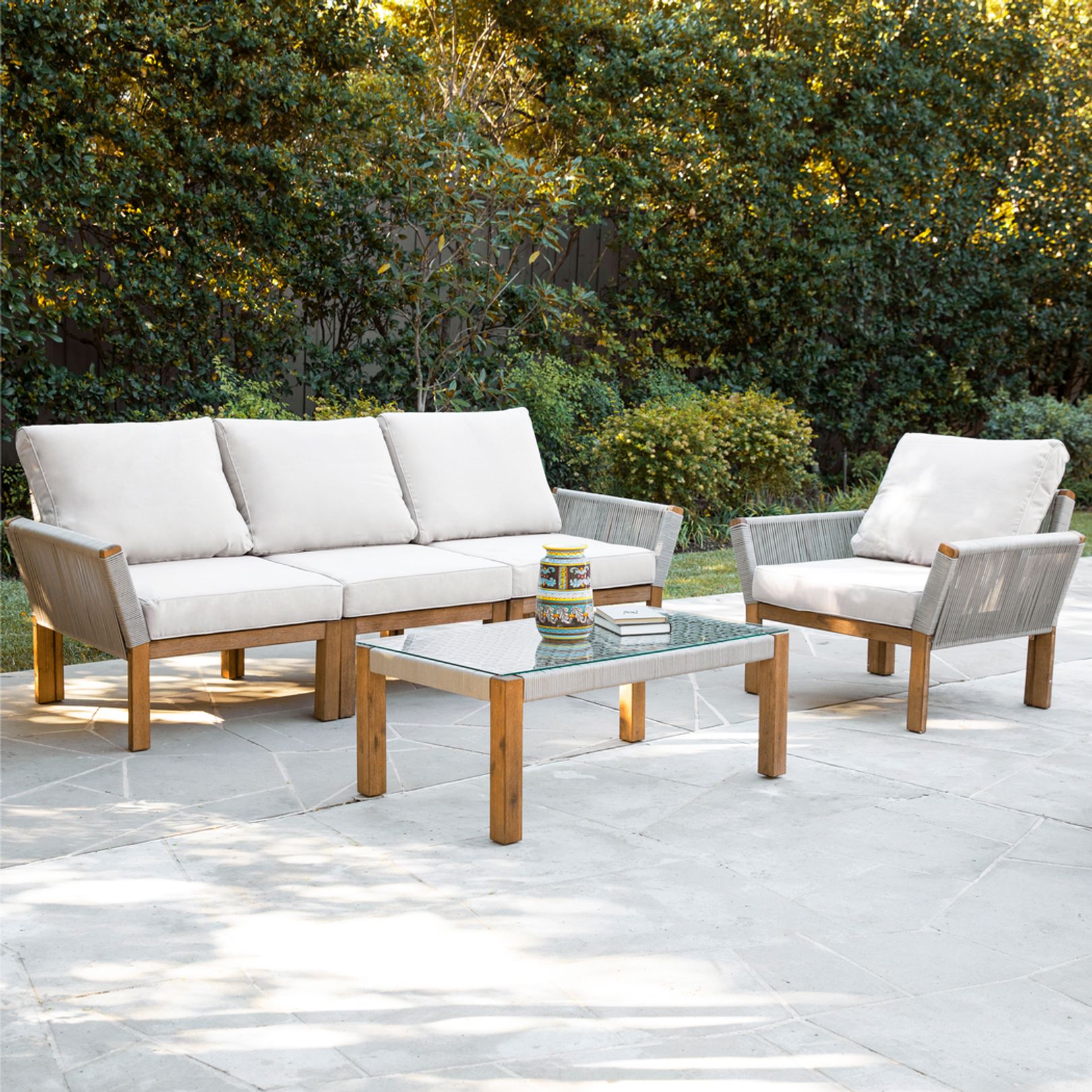 Haul-away services often remove unwanted furniture such as outdoor sofas, tables and chairs.
Recycling Your Furniture
Neighborhood recycling programs dispose of glass, paper and plastic, but many don't accept furniture. Contact your local recycling center for advice on furniture materials or parts that may be recyclable. You can also reach out to your state's waste management or environmental protection agency to learn how to discard furniture.
Choosing comfortable, eco-friendly furnishings can help you recycle tables, chairs and other items in the future. When looking for home furnishings, consider aluminum or raw wood outdoor furniture. Recycling centers can typically break these materials down and repurpose them.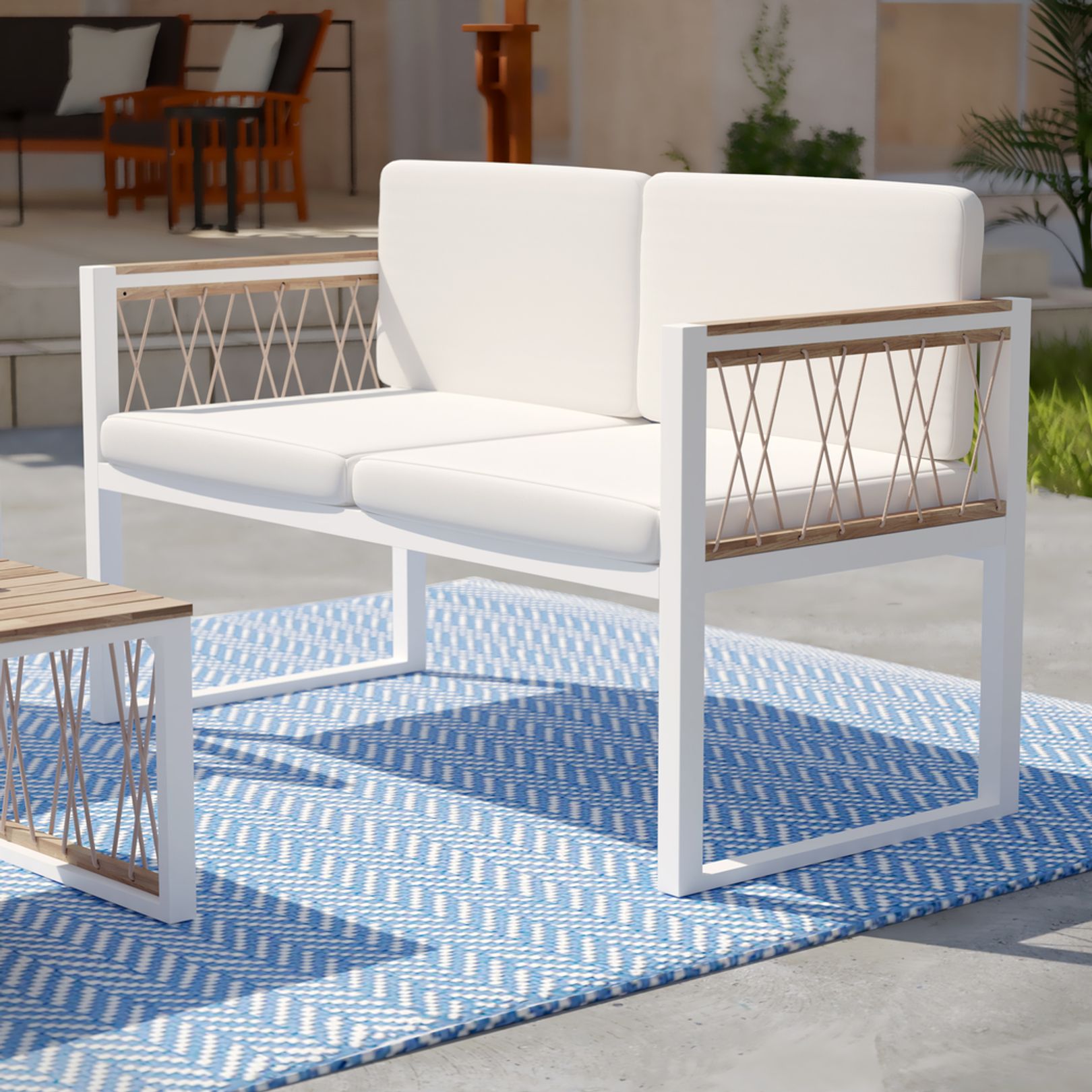 When disposing of unwanted sofas, chairs or tables, always check with your local recycling center for the best course of action.
Furniture Donation Tips
Many charities and nonprofits accept furniture donations as well as food and clothing. The Furniture Bank Network can help you find local organizations that provide furnishings to people in need. You can also contact your nearby Habitat for Humanity ReStore, Goodwill or Salvation Army to donate used items in good condition for resale.
Donating furniture to animal shelters also supports a good cause. Shelters and rescues often accept sofas and chairs to help stray cats and dogs adjust to indoor settings and give them a comfortable place to nap and hang out until they find their forever homes.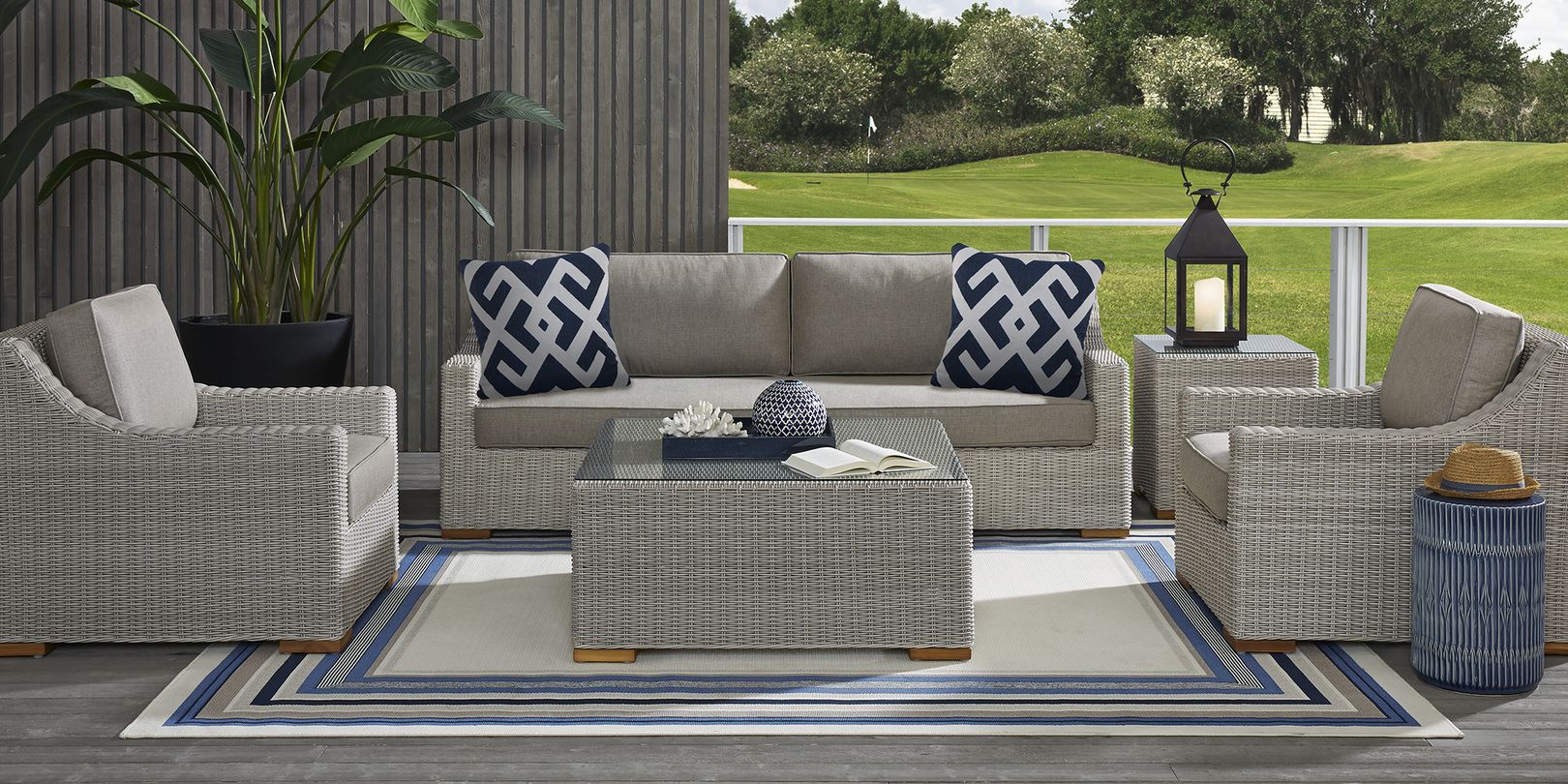 Donation centers can always make use of previously owned furniture.
Repurposing Your Used Furniture
Instead of donating or discarding used furniture, consider repurposing your sofa or side table. Taking something you already own and turning it into something new can be extremely satisfying, and you can learn useful DIY skills while keeping items out of landfills. Changing the look or function of your furniture can save you money, too.
A fresh coat of paint can bring new life to well-loved furniture. Applying a color, stain or finish to your outdoor dining table or sofa frame is a budget-friendly option when your patio layout needs an upgrade. After sanding, priming and painting, consider new cushions to coordinate refurbished seating with new decor.
Revamping furniture can also add to your layout. For example, older outdoor side tables with storage convert easily into a chic gardening station. Or, consider breaking down a wood picnic table the kids have outgrown to add shelving in a shed or garage. Take some time to look at individual parts of your furniture, and you just might find completely new ways to use them around the house.
Need a new bench for your patio? Think about repurposing your outdoor dining chairs. You can create a chic DIY bench for the porch or patio by salvaging the frame and creating a seat with plywood, foam, fabric and some elbow grease. You can also clean up outdoor accent tables and bring them indoors to support plants near sunny windows or even serve as a nightstand in a guest room.
While getting new furniture can be exciting, figuring out what to do with older items may take some planning. As you decide whether to have your items hauled away, recycled or repurposed, research the local options in your area and evaluate your DIY tools and skills to determine which option is best for your situation.